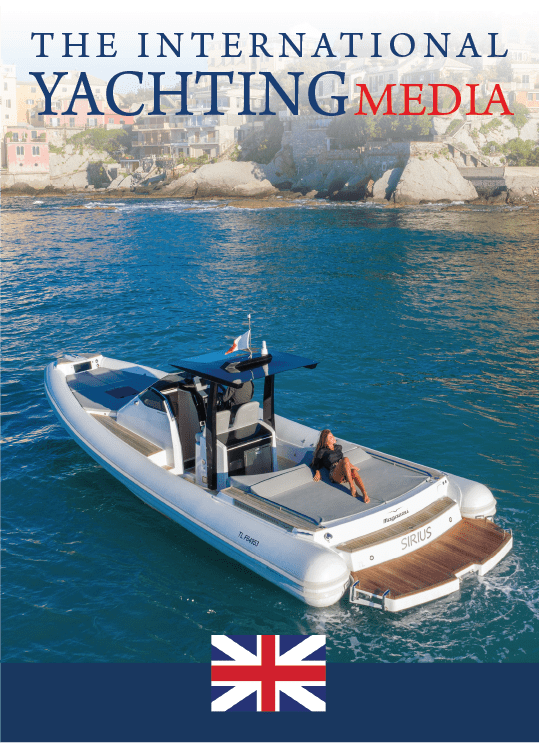 The MX-11 is a point of reference for large-sized Maxi RIBs with its elegant lines
One of the reasons is that the hull "steps" which cut across the hull line are deep is because their function is to support the hull when the boat is on plane, detecting water from the hull surface and letting air come in. This principle results into the creation of some air cushions that make the impact with the hull signifcantly softer.
The "steps" of the MX-11 are deep and specially designed to maximize this effect and we are appreciating their efficiency.