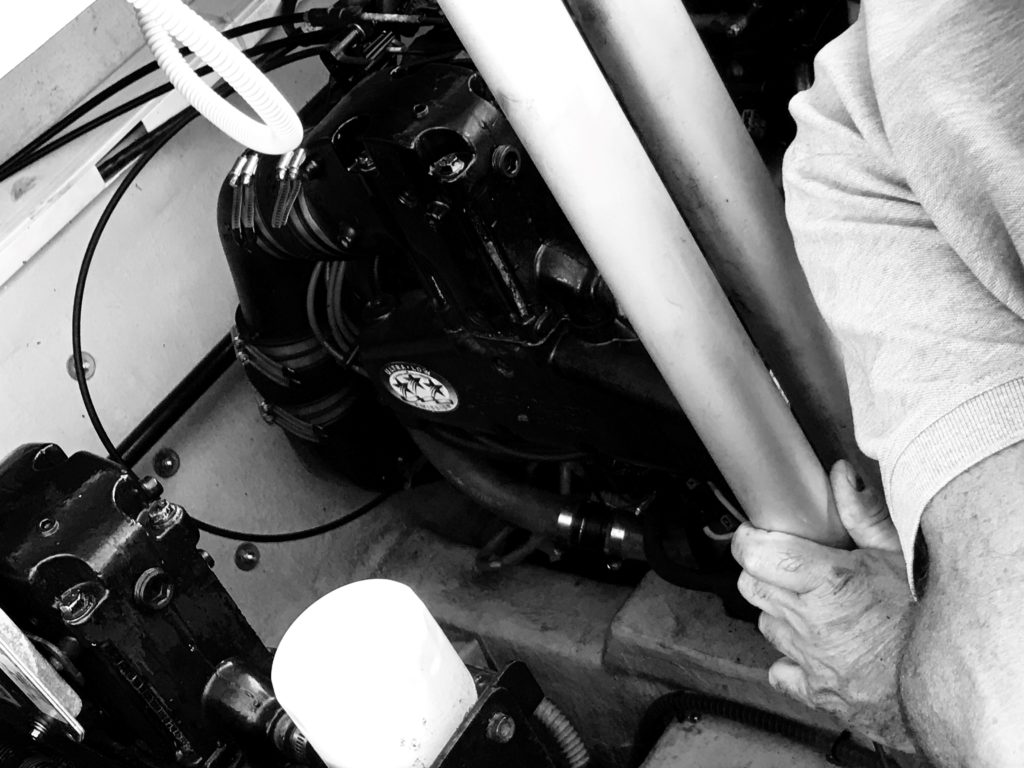 We have the necessary equipment to carry out servicing to the best manufacturers and dealer requirements. We have also invested in the latest tooling and outboard diagnostic equipment for Mercury, Honda, Yamaha, Suzuki, Mariner, Tohatsu, Volvo Penta, Yanmar, Sea Teak and many other inboard and outboard engines
We offer annual servicing and back up support for many charter companies and privates in the balearic islands.
We are proud to be able to supply the high standard of service that is required to ensure that operators have the minimum of down time when servicing is required and offering mobile back up support from one of our service vehicles if things go wrong.
Service plans are tailored to suit and can include 24hr assistance, a dedicated member of staff that will organise all areas within the support package and payment plans to suit you and your annual budget.
When should I have my outboard engine serviced?
1st service after a running time of 10 hours.
Every 100hrs or annually
You should have your engine serviced at least once a year to protect against corrosion and salt build up as well as replacing wear and tear parts. This will prolong its life and ensure it is running efficiently.
End of season service
At the end of the season your engine should be winterised. This is where the engine is inhibited to prevent seizing over winter. This will help keep the engine in tip top condition for the years to come.
Inquiry us for more info, we will glad to give you a free fedback and info as well.